Sobre nosotros
Uriarte Legal es un bufete de abogados de servicio completo, dedicado a proporcionar representación legal de alta calidad en un amplio espectro de áreas de práctica.
Abogados en Miami Florida
Alex Uriarte se interesó por primera vez en la ley cuando era niño, mientras acompañaba a su padre a trabajar como abogado en las cortes. Disfrutaba de todo desde la educación cívica a las leyes y como funcionaba el país. Antes de saberlo, se inscribió y graduó de FIU con una licenciatura en Ciencias Políticas en 2005. Luego, decidió continuar su educación al estudiar para obtener su grado de Juris Doctor en la Universidad Barry.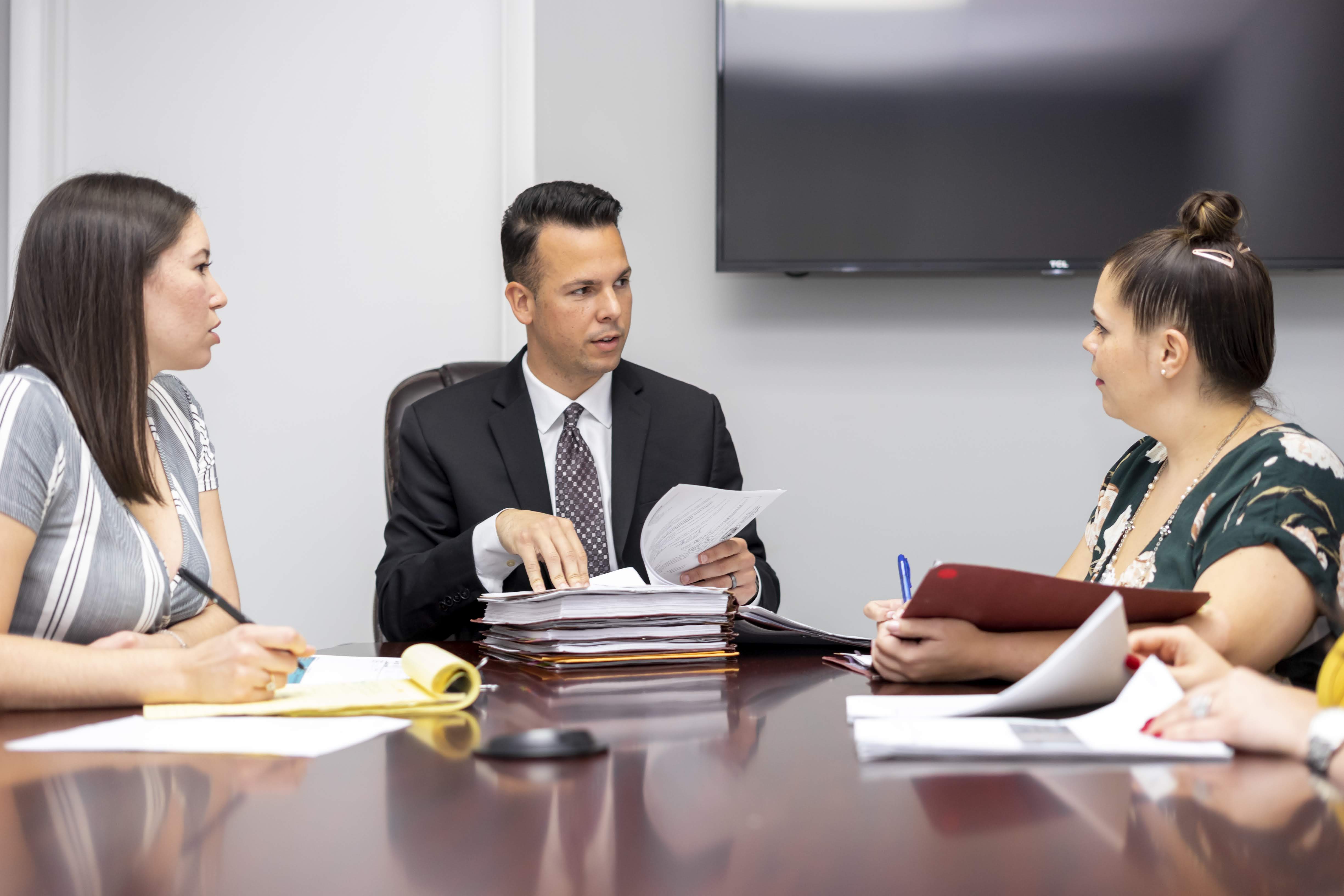 Mientras estudiaba, proporcionó servicios legales como empleado para una organización no lucrativa que daba servicios a los ciudadanos de un nivel por debajo de la pobreza y representación cívica a los residentes. Muchos de estos clientes estaban discapacitados, afectados e incluso, les habían retirado sus estampillas de alimentos. Necesitaban de alguien que les brindara ayuda para llenar las formas y asistencia para obtener su Medicare y Medicaid y él, incluso, ayudó a personas con necesidad de un representante de divorcios civiles, bancarrotas y defensa para juicios hipotecarios. Alex se graduó de la Universidad Barry y descubrió su vocación en 2009.
Zonas de práctica primaria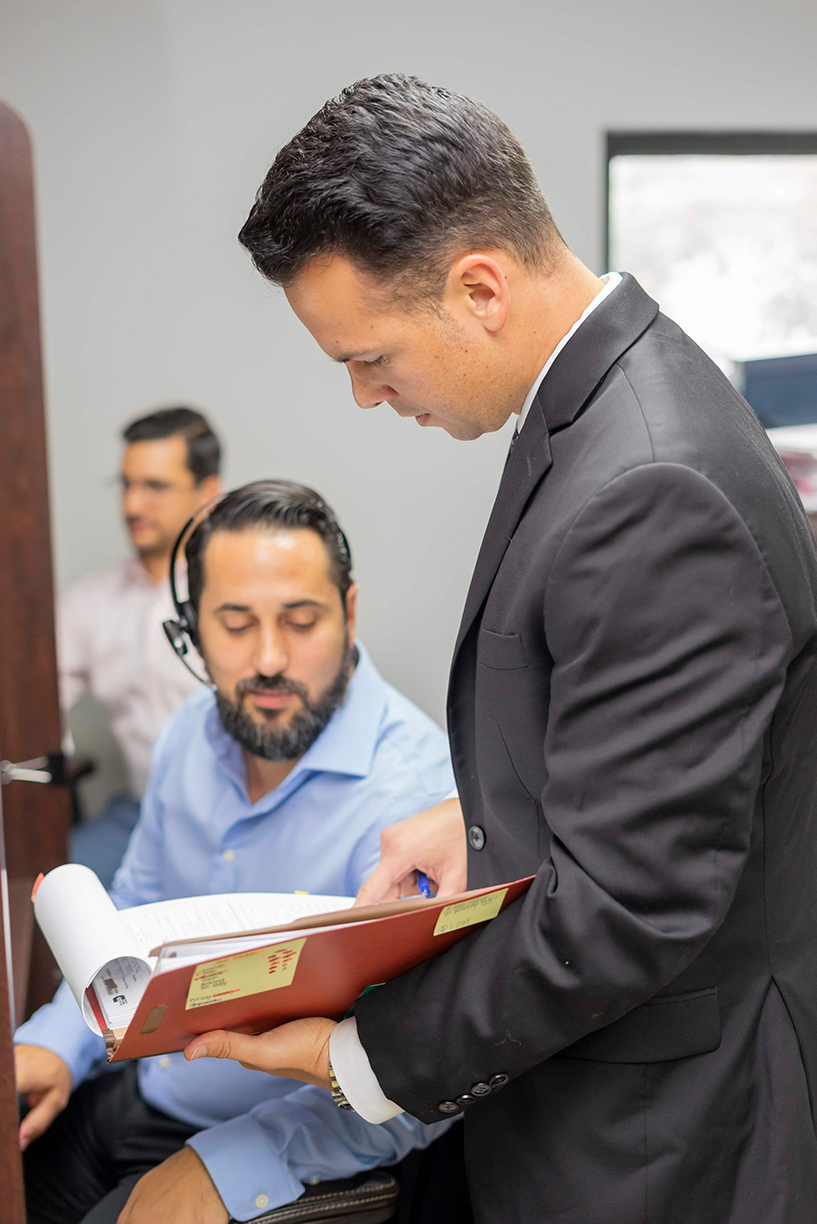 Accesibilidad
Estamos aquí para usted cuando y donde nos necesite. Cuando nos elija como sus representantes legales, recibirá comunicación directa de uno de nuestros abogados, no de un administrador de casos o asistente legal.
Respuesta
Comunicamos el progreso de su caso de forma coherente. Nos aseguraremos de mantenerte siempre al tanto de las llamadas de estado, los correos electrónicos y las reuniones en persona.
Transparencia
Entendemos la importancia de su caso y cómo puede afectar su vida. Somos 100 transparentes con usted durante sus procedimientos legales.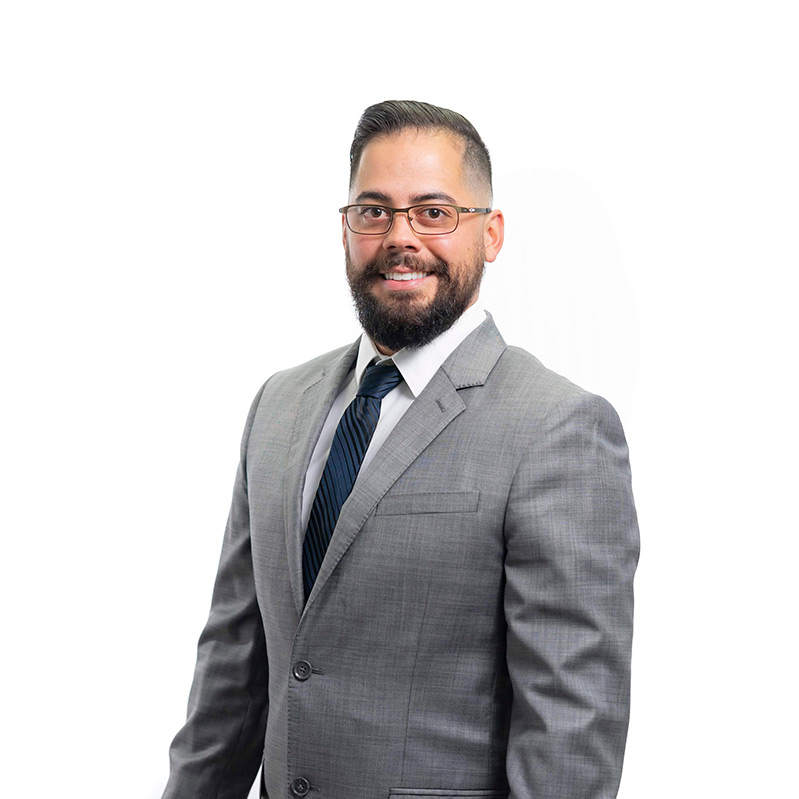 Stevan Bertarelli
Case Manager Supervisor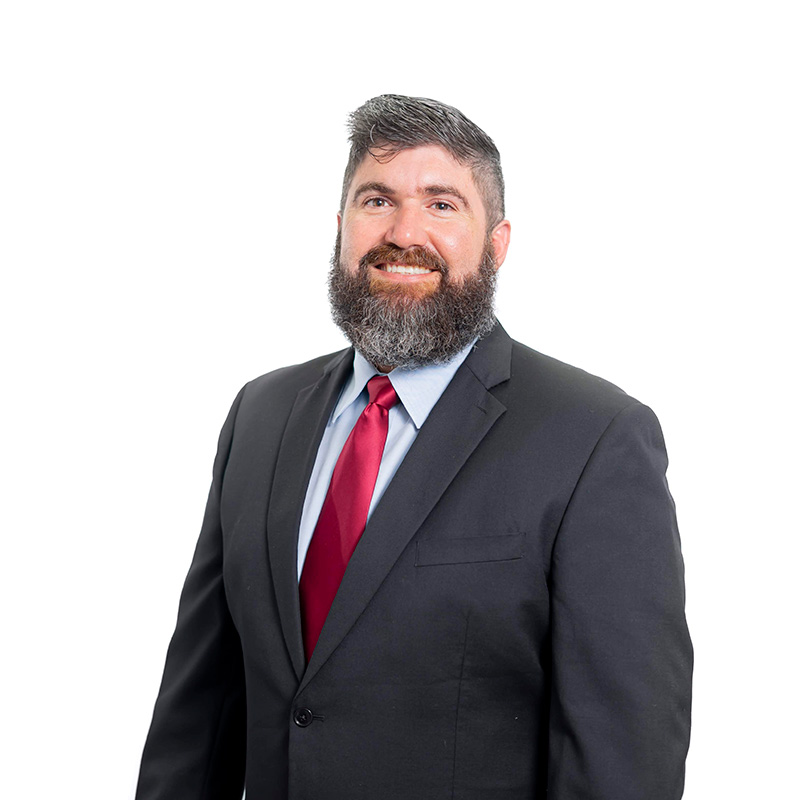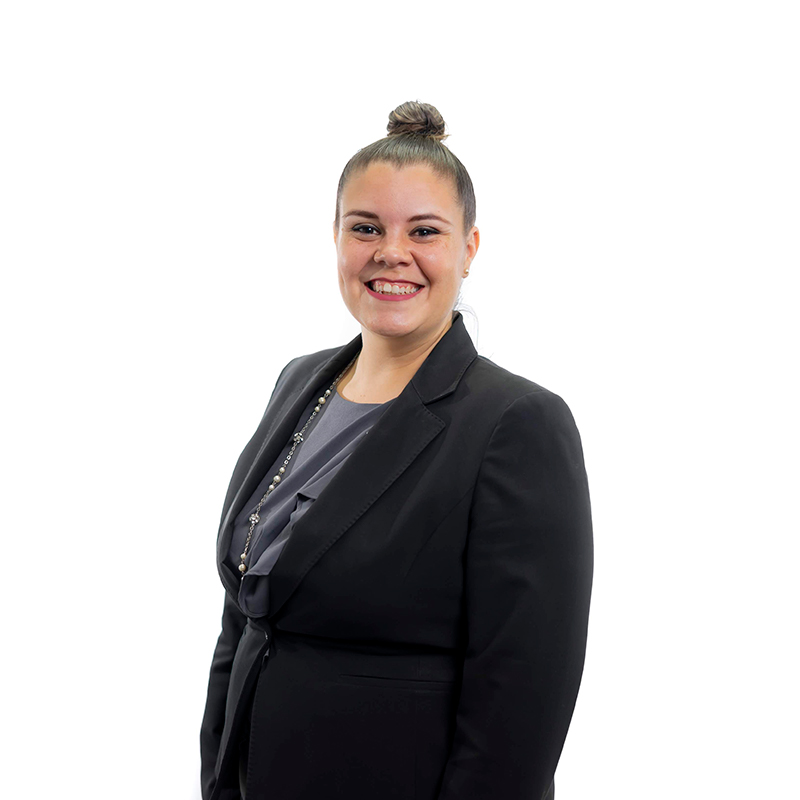 Stephanie Ramirez
Legal Assistant Supervisor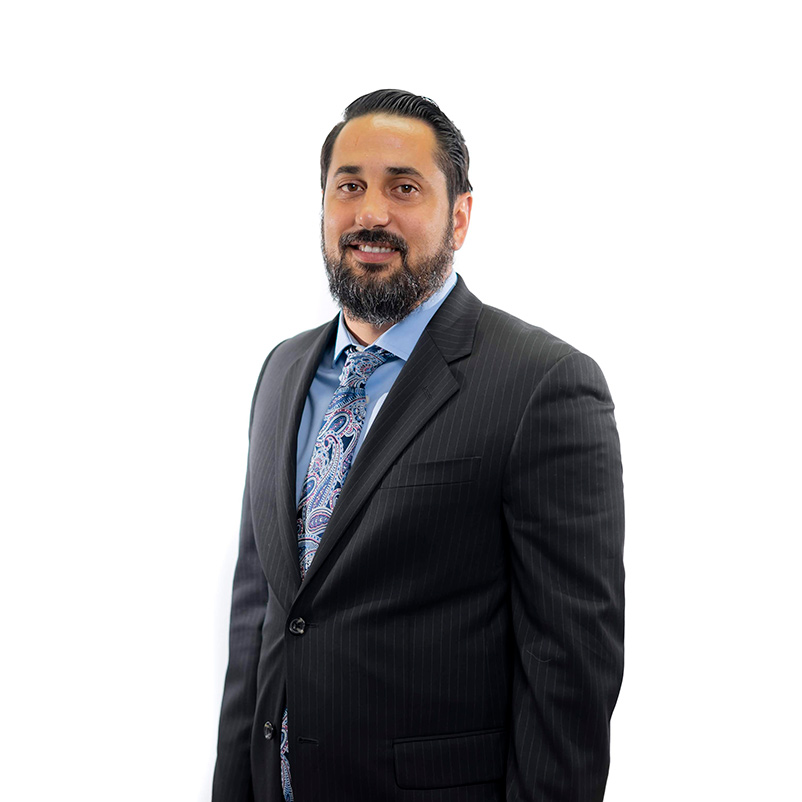 Gabriel Valenzano
Case Manager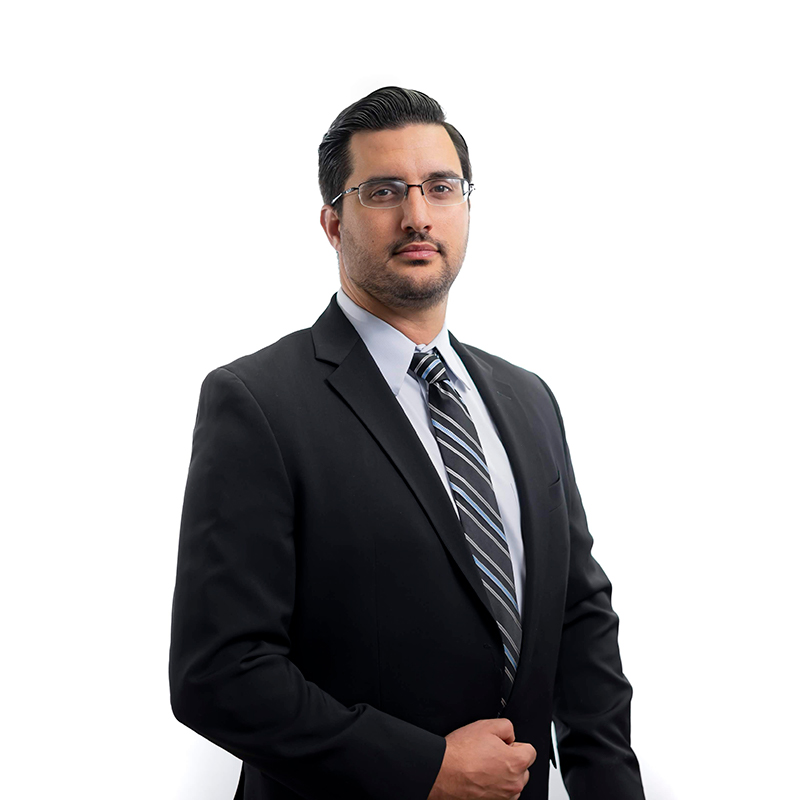 David Casañas
Case Manager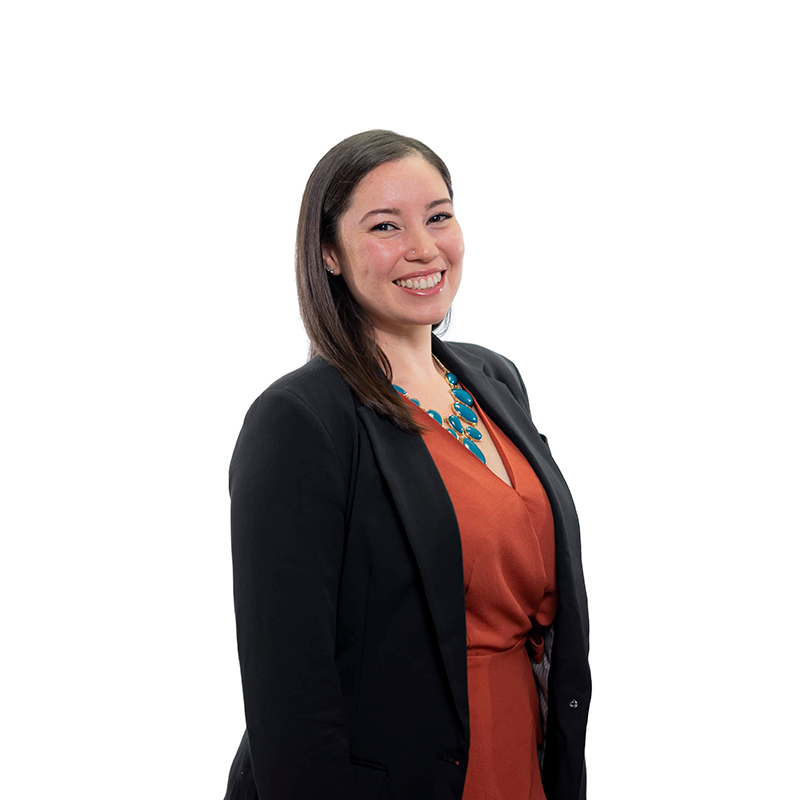 Karla Rengel
Legal Secretary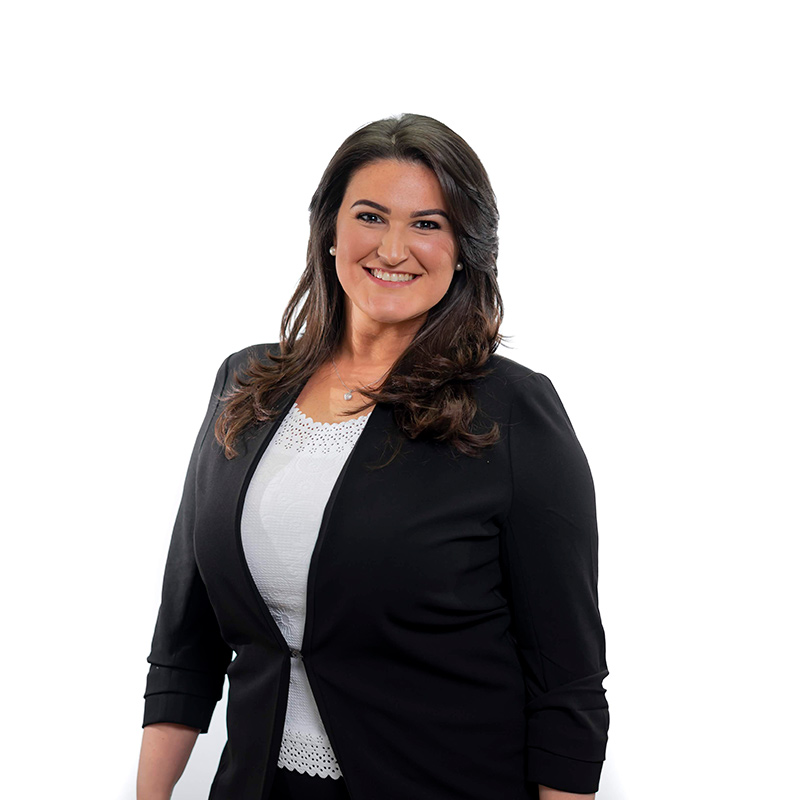 Ashley Diaz
Litigation Case Manager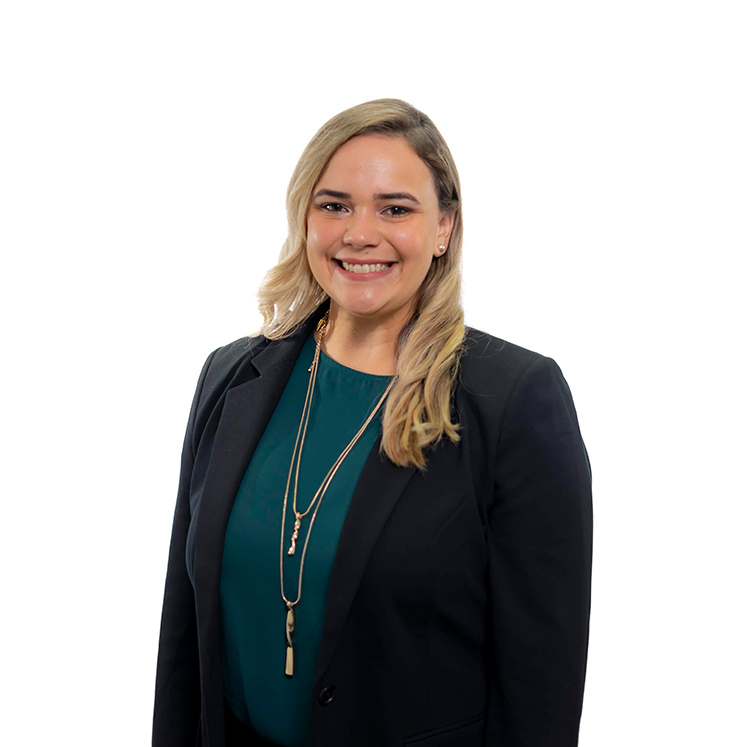 Nicole Del Campillo
Legal Secretary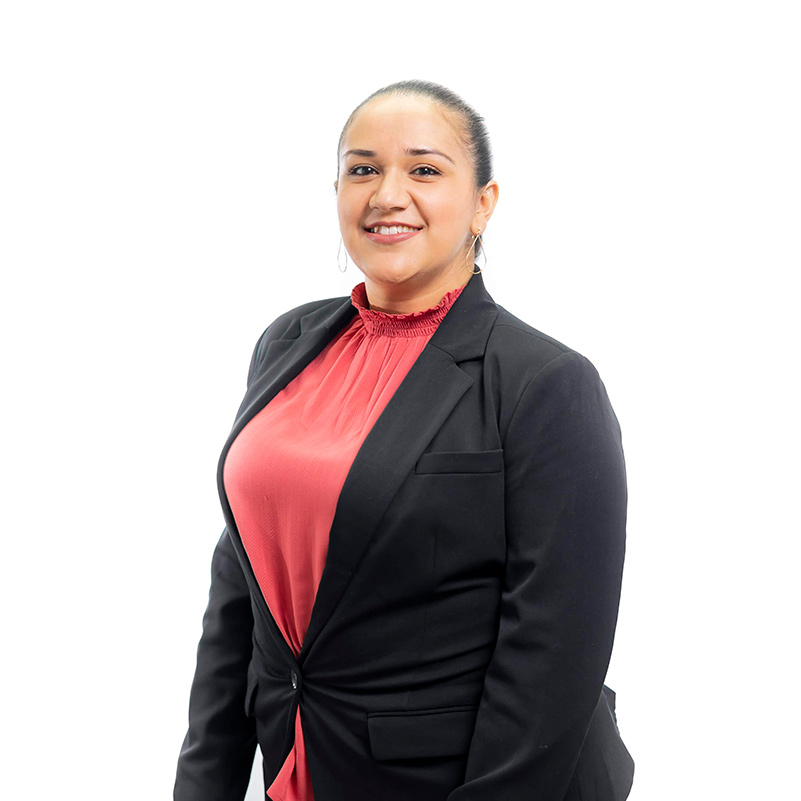 Yesenia Llanos
Legal Secretary
We are so pleased with this firm. We will highly recommend Mr. Uriarte and his team to all our family and friends. Our case manager David went above and beyond to ensure everything was processed accordingly and we are very happy with the outcome. We were unhappy with our previous lawyer and switched to this firm.

I highly recommend Alex Uriarte Law. If you are looking for someone that combines excellence and professionalism with a caring heart then look no further. Alex and his team generously offered to help my family and I after we were involved in a freak accident. Alex was extremely professional, very thorough in collecting as much info as possible to help our case, and always exhibited a caring heart while helping us.

The Uriarte law firm is a pleasure to work with. The staff are all very courteous and helpful. They take the time to listen to their clients and provide the best solutions. I highly recommend them for your legal needs.